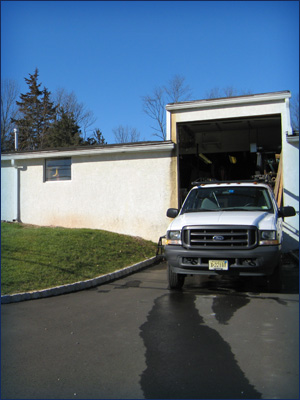 Malaco has new warehouse/office space.
Malaco Distributors, LLC has recently signed a lease on a newer, larger space for its warehouse and offices. The facility is a renovated 3200 square foot space located on Rt 22 in The Salem Industrial Park, Lebanon, NJ.
Malaco Distributors has a new office administrator.
Please join us in welcoming Kate Harty to our office. As office administrator Kate will wear many hats. She will be in charge of customer service, buying, accounting, shipping/receiving & other general administrative duties. Kate is a great addition and comes with some 25 years of experience helping small companies succeed. Please call Kate and see how she may be able to help you with any of your valve and fitting requirements.
Phone: 908-534-9010
Fax: 908-534-9011
E-mail: charlie@malacollc.com
Mailing Address:

P.O. Box 317
Oldwick, N.J.

08858

Office and Warehouse Address:

Salem Industrial Park, Bldg #1
291 Rt. 22 East
Lebanon, NJ 08833